Associations provide excellent opportunities to discuss recent developments in our field, to network and to help these associations safeguard our industry's interests in the political sphere.
EURO-PRO is therefore a member of the following associations and organisations: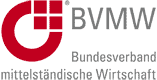 BVMW – Bundesverband mittelständische Wirtschaft, Unternehmerverband Deutschlands e.V. (https://www.bvmw.de/home.html)
BFIF – Bundesverband für Inkasso und Forderungsmanagement e.V. (http://www.bfif.de), Member together with our sister company Supercheck GmbH.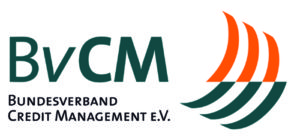 Bundesverband Credit Management e. V. (http://www.credit-manager.de)

GDD – Ges. für Datenschutz und Datensicherung e.V. (https://www.gdd.de)